We are delighted for the return to a live fundraising event – moved to fall for 2021!  Save the date and watch for more details coming soon.
You can still watch last year's virtual event on YouTube!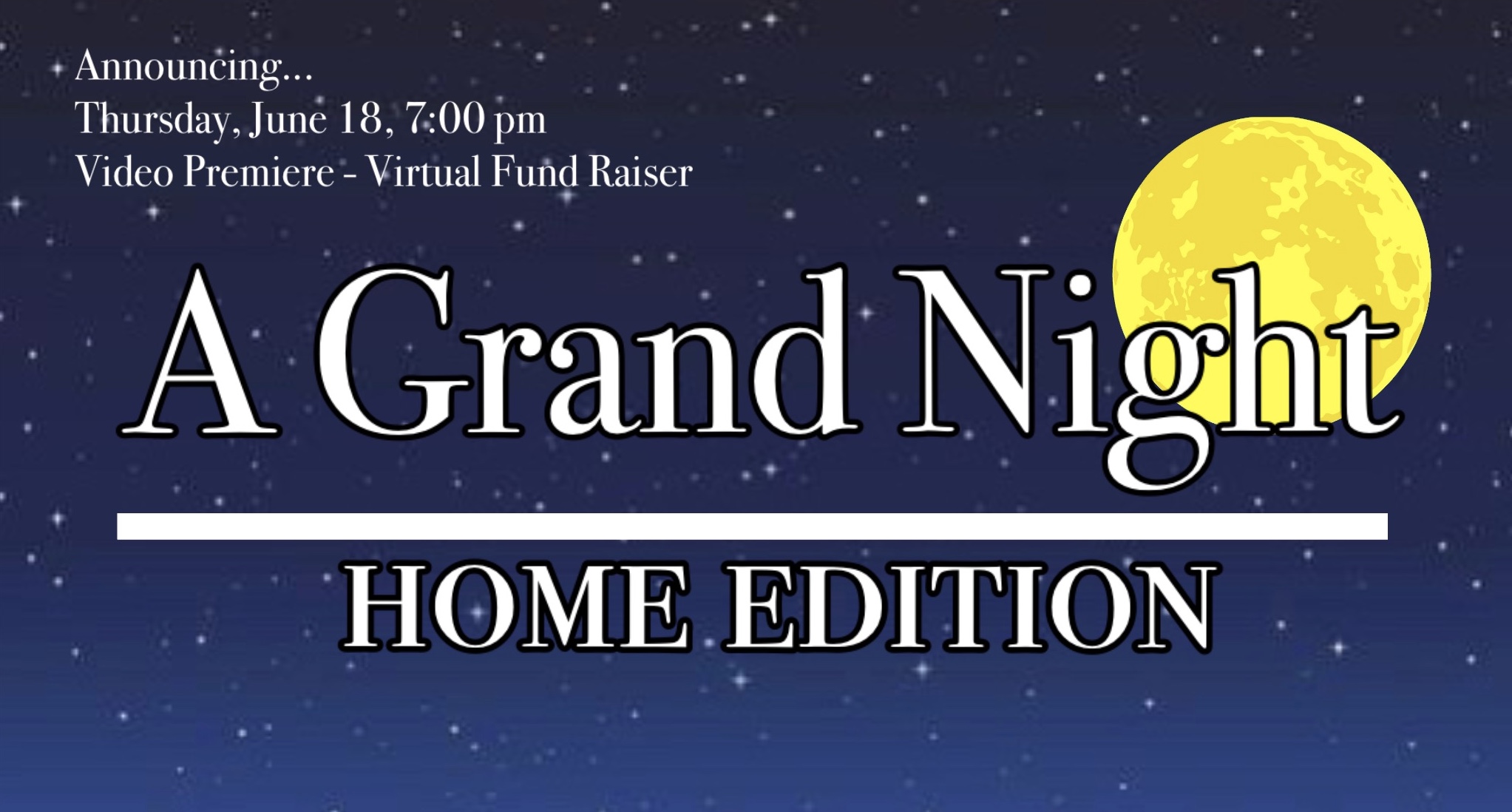 I
FROM 2019 GRAND NIGHT FOR SINGING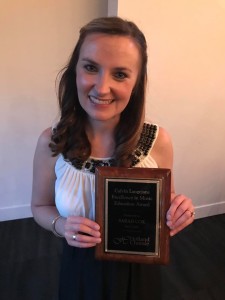 Congratulations to Sarah Malone of Holland High School Vocal Music, the first recipient of the Calvin Langejans Excellence in Music Education Award.
Cal was in attendance to present Sarah with this prestigious award.