Season and Individual Tickets now on sale!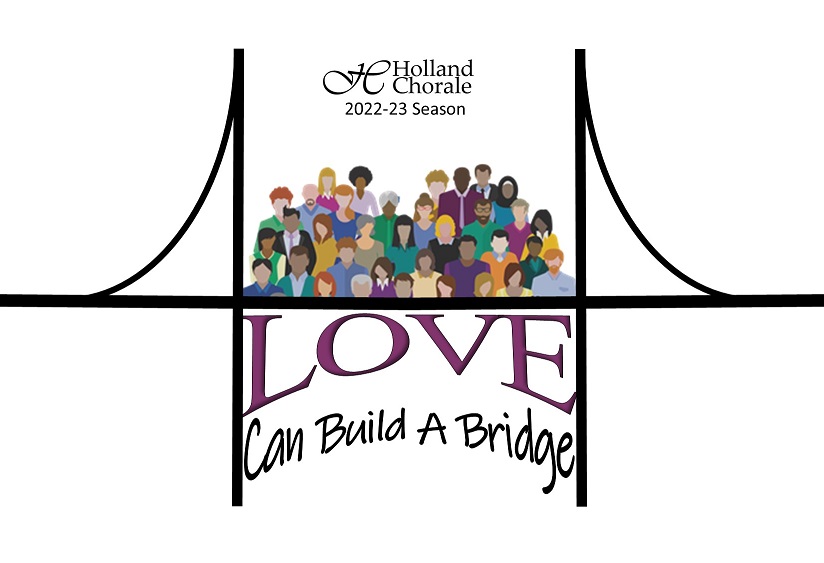 WE'RE HIRING!
Do you have a love of the arts? Want to work to make a difference?
The Holland Chorale has a part-time opening which is vital to the success and sustainability of the organization. Click the job title to learn more about this opportunity:

SUBSCRIBE TO OUR YOUTUBE CHANNEL TO SEE OUR MUSIC MONDAY VIDEOS AND OTHER VIDEO HIGHLIGHTS!