Announcing our 2020-21 Season!
Click on the graphic below to learn all about it.
http://hollandchorale.org/concerts/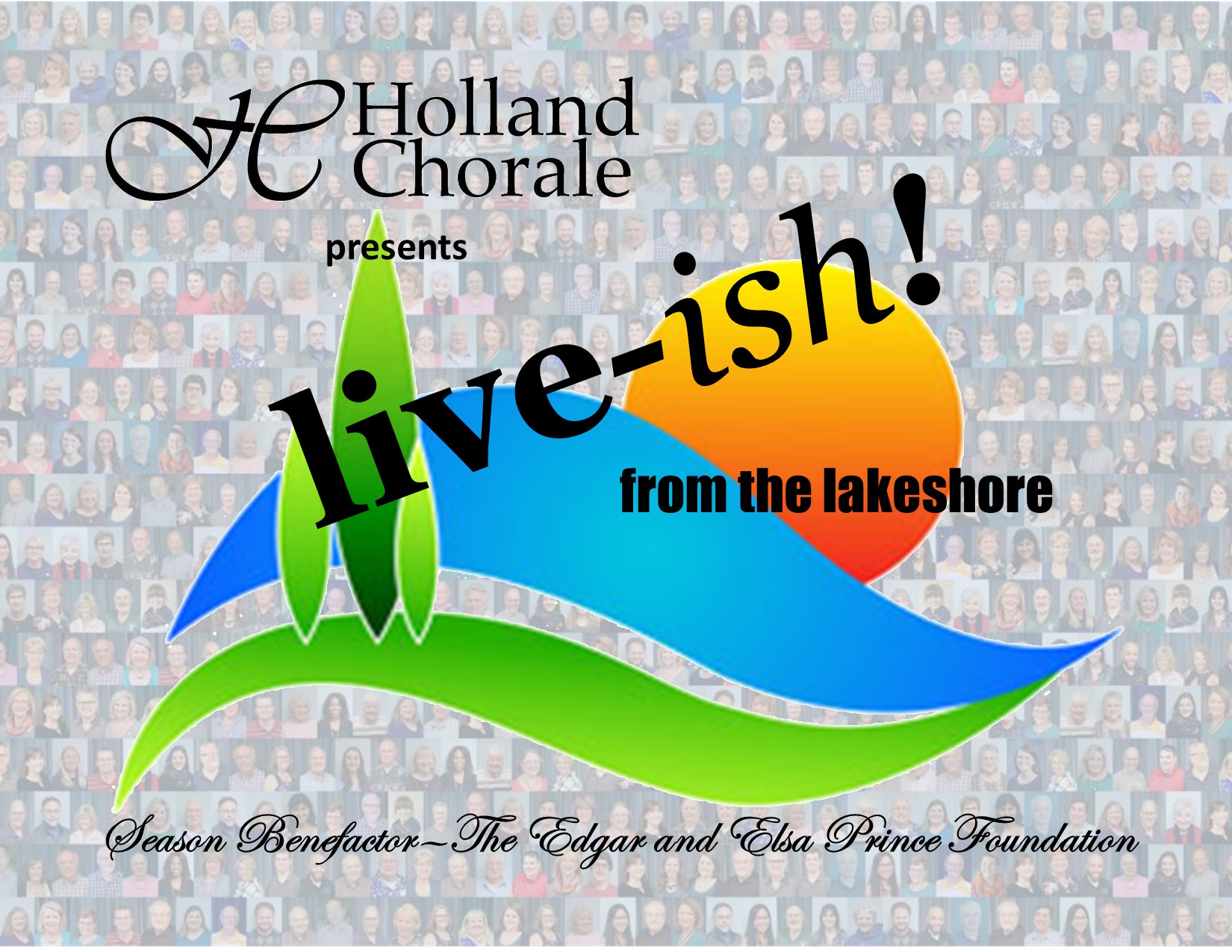 SUBSCRIBE TO OUR YOUTUBE CHANNEL TO SEE OUR MUSIC MONDAY VIDEOS AND OTHER VIDEO HIGHLIGHTS!


60 years…wow!
Sadly our 60th performing season 2019-20 had to end abruptly as did so many other events in the arts community.  However, we continue to celebrate what 60 years of performing for our community means to us.  Watch and read below for some thoughts and reflections.